<! http://www.lethbridgervdeals.com/images/graphics/img1421.jpg copied: articlecopied:YES>
***SOLD***2004 GENERAL COACH CITATION SUPREME 29CKS $11900
Very clean, high quality Canadian built all weather coach, top of the line. Aluminum 8 lug wheels, fireplace, sofa bed, computer nook, free standing dinette, day/nite shades, big sky lights, 2 fantastic fans, kitchen counter extension, coat closet at entrance door, queen walk a round in master, big tub/shower, like new inside, smells great. Has chips in gelcoat (see pic) cosmetic only..still water tight. Private sale $11900 no gst.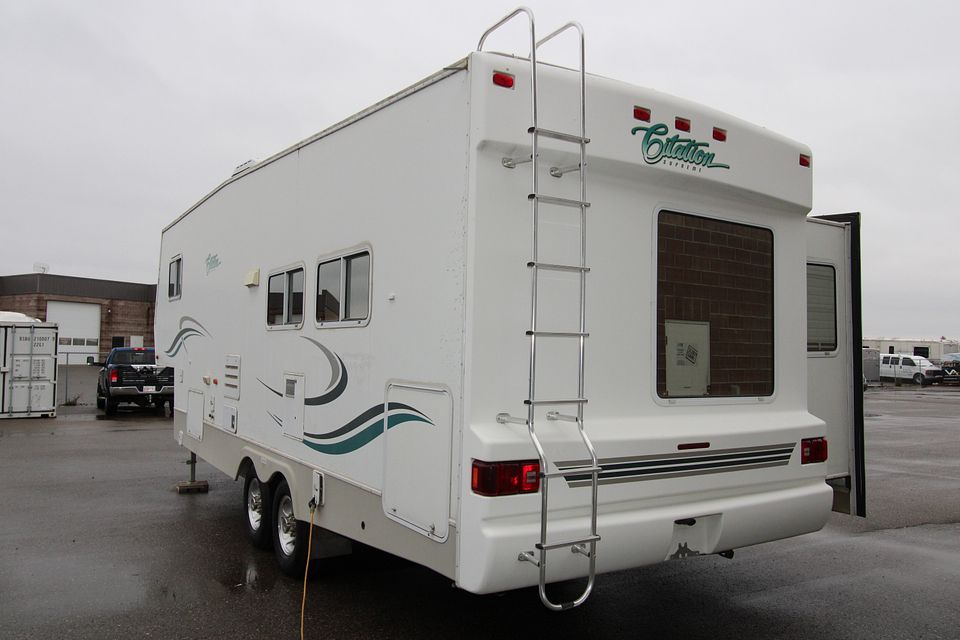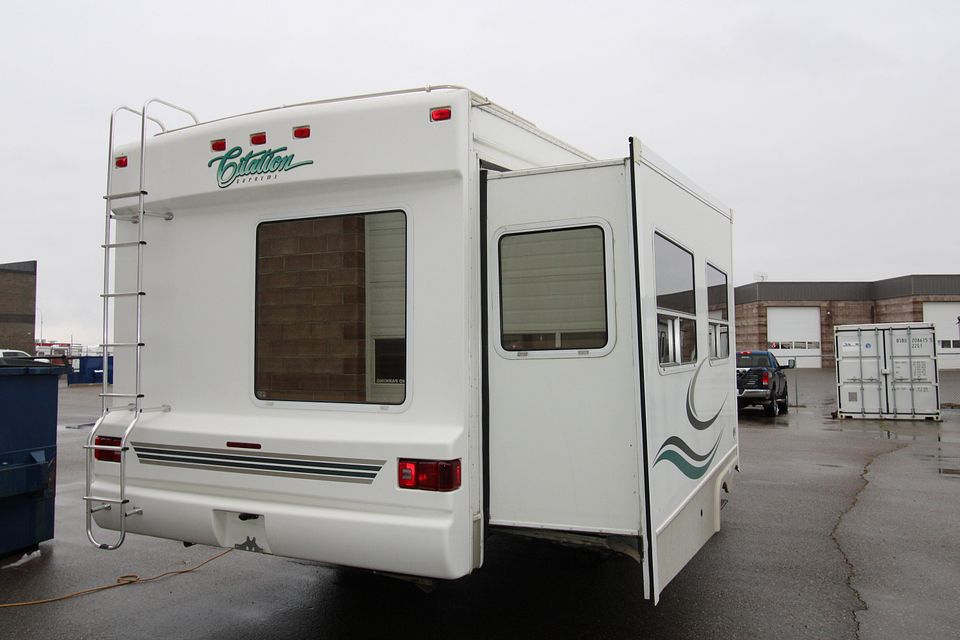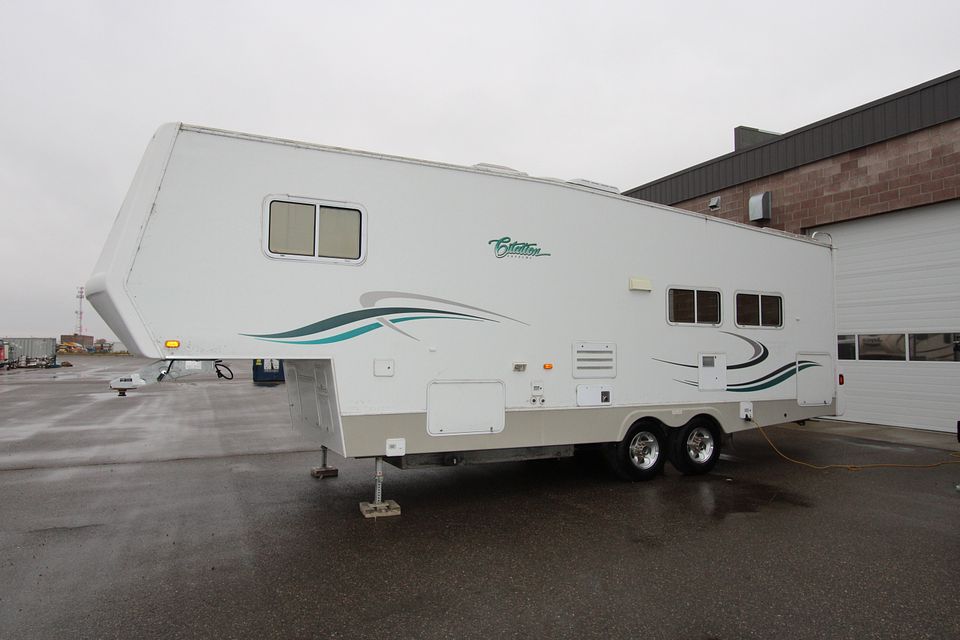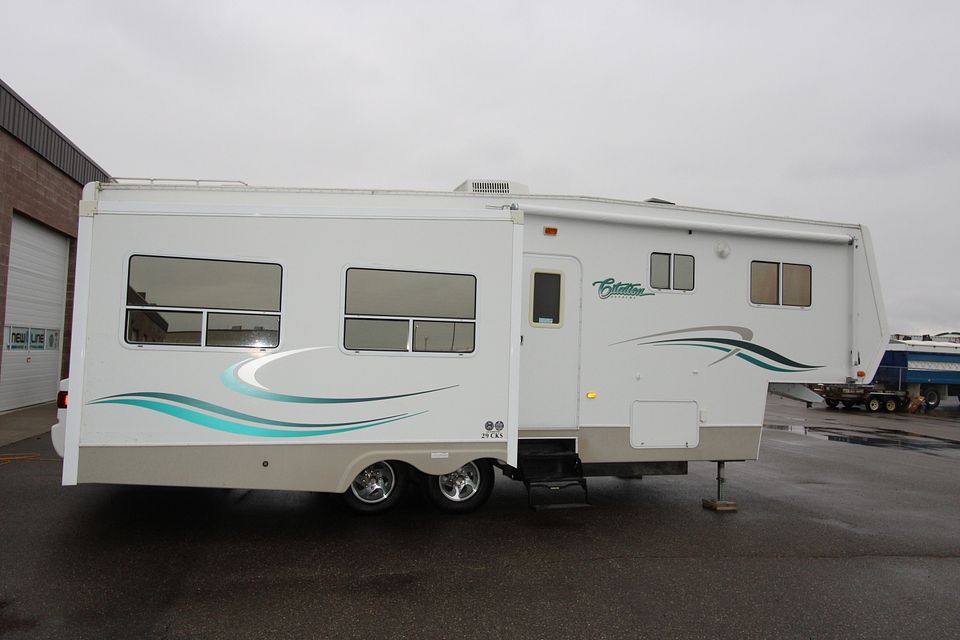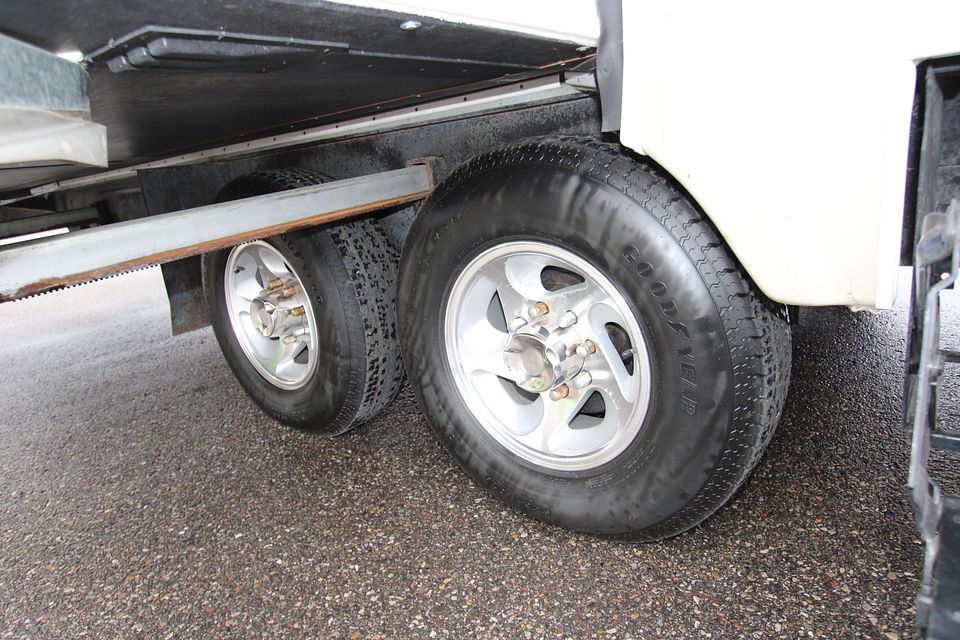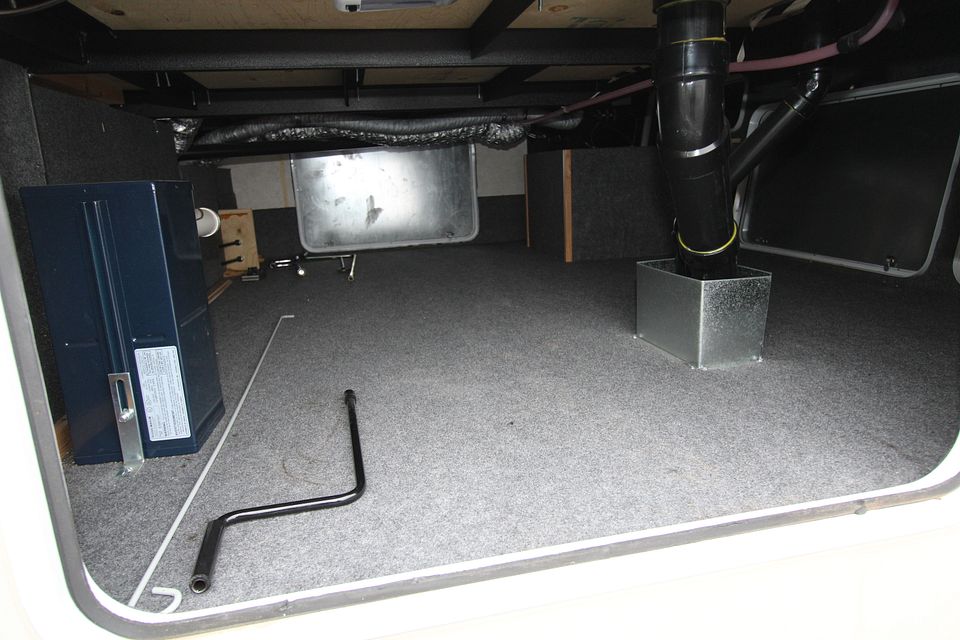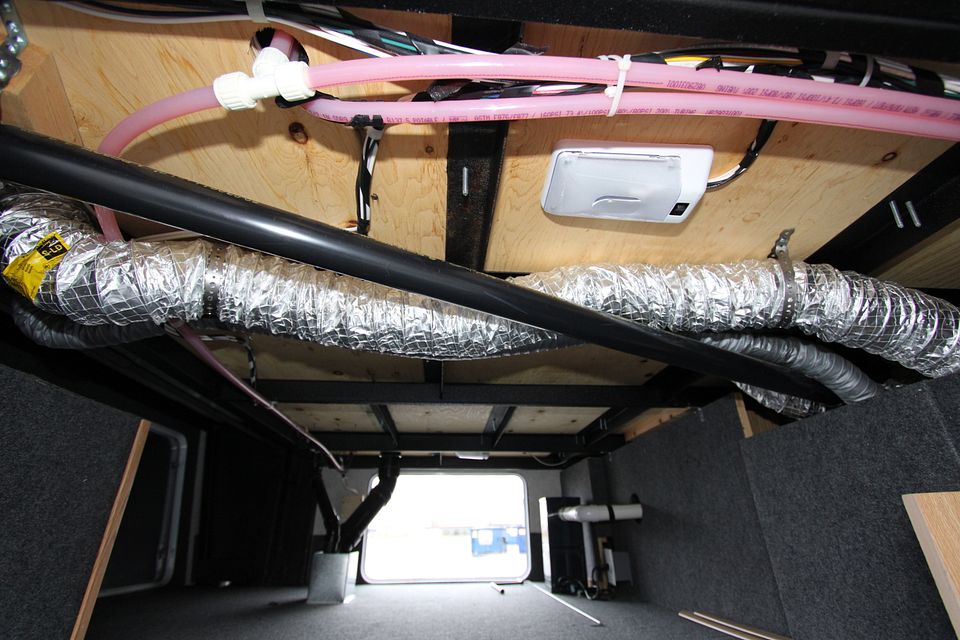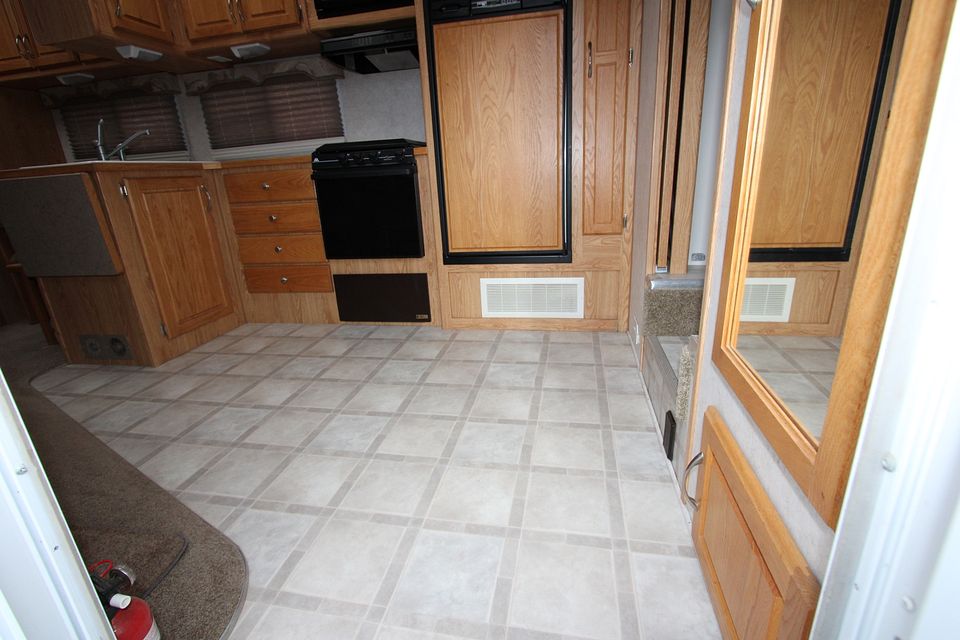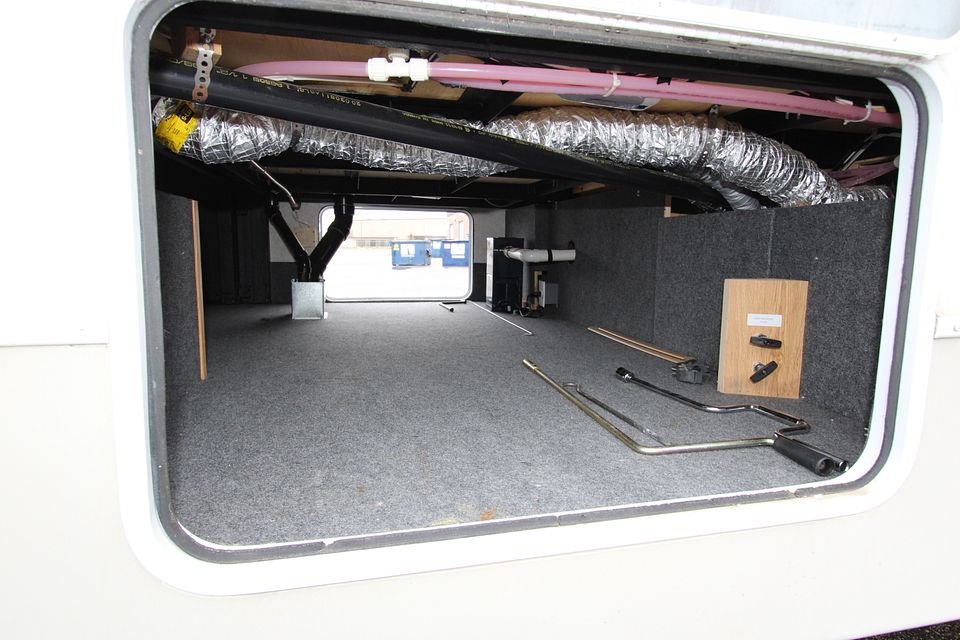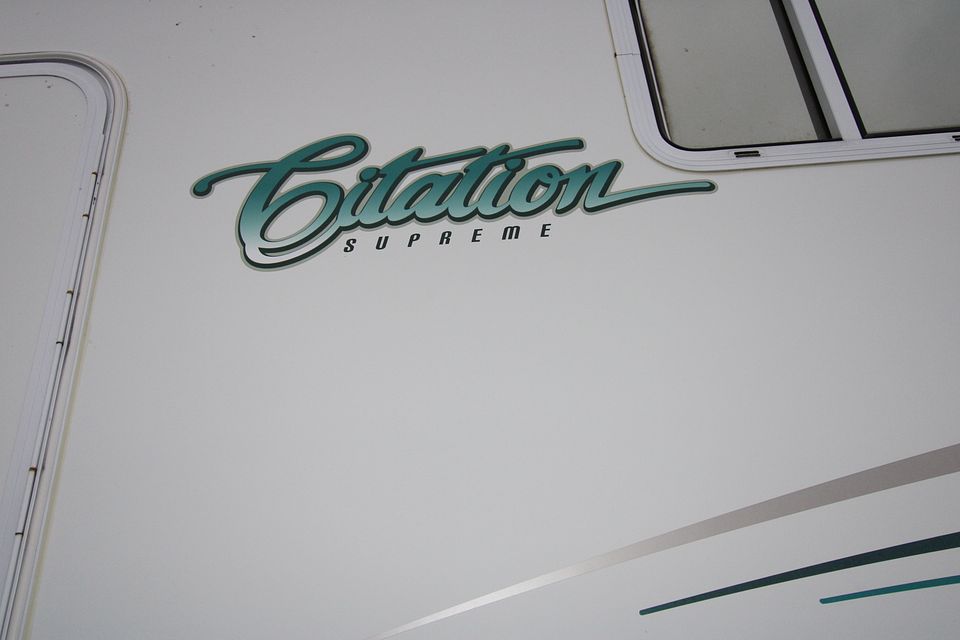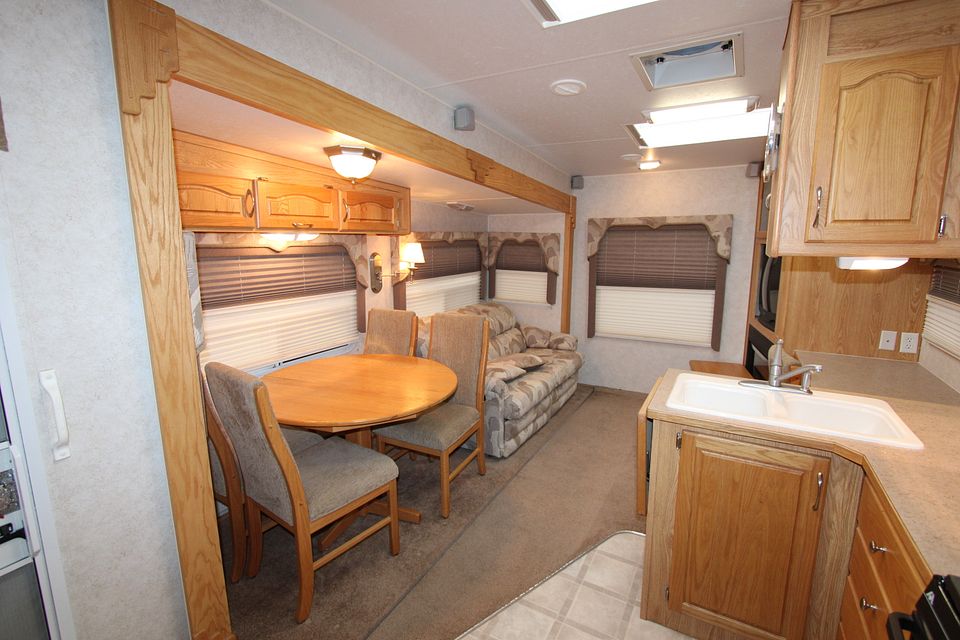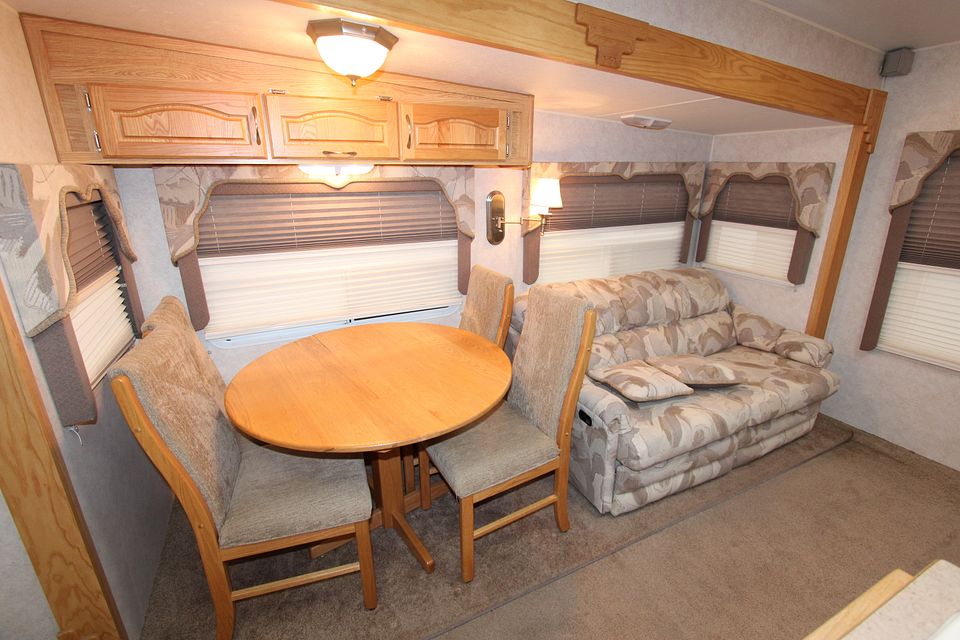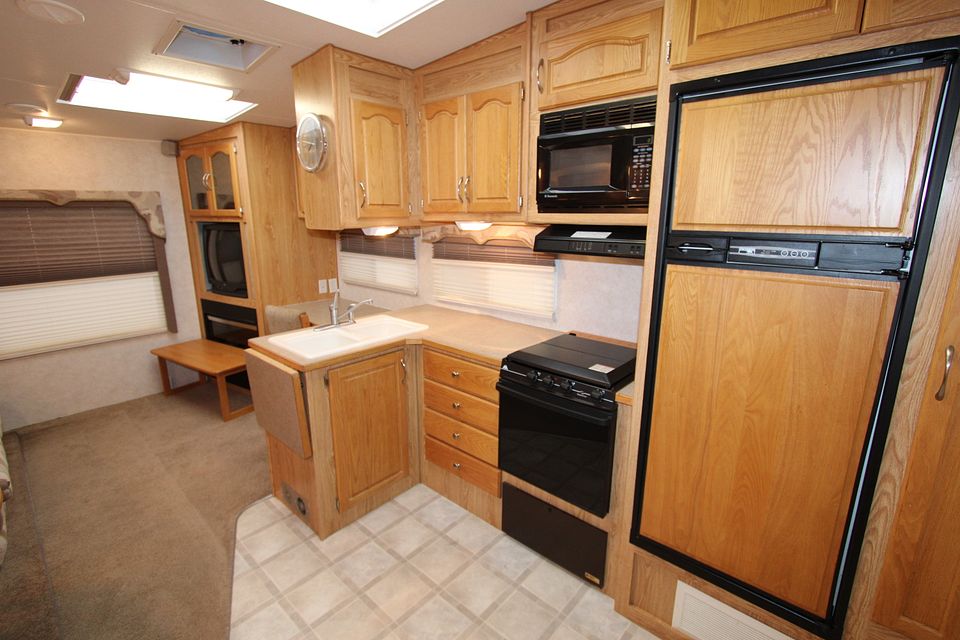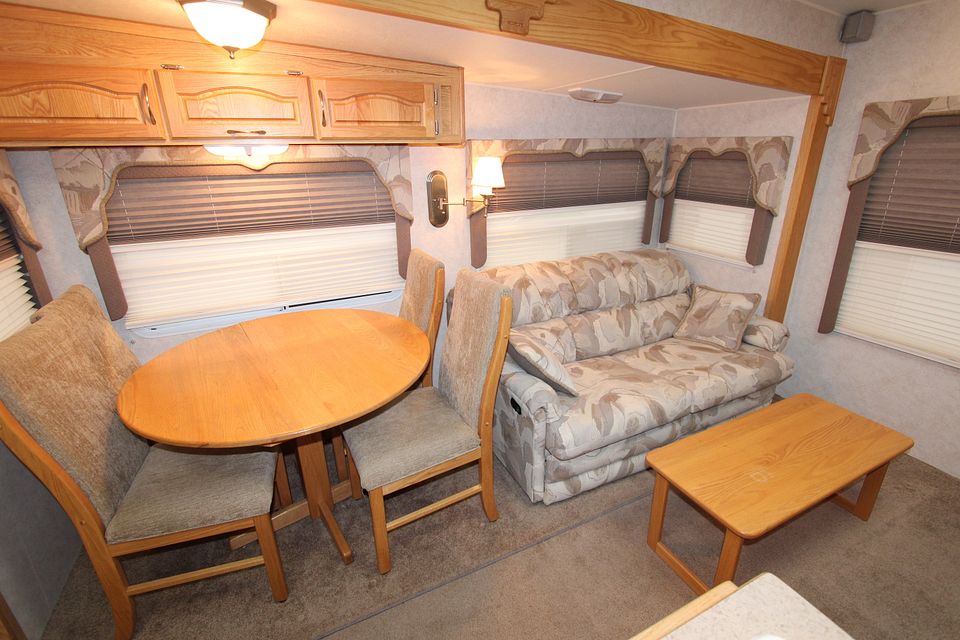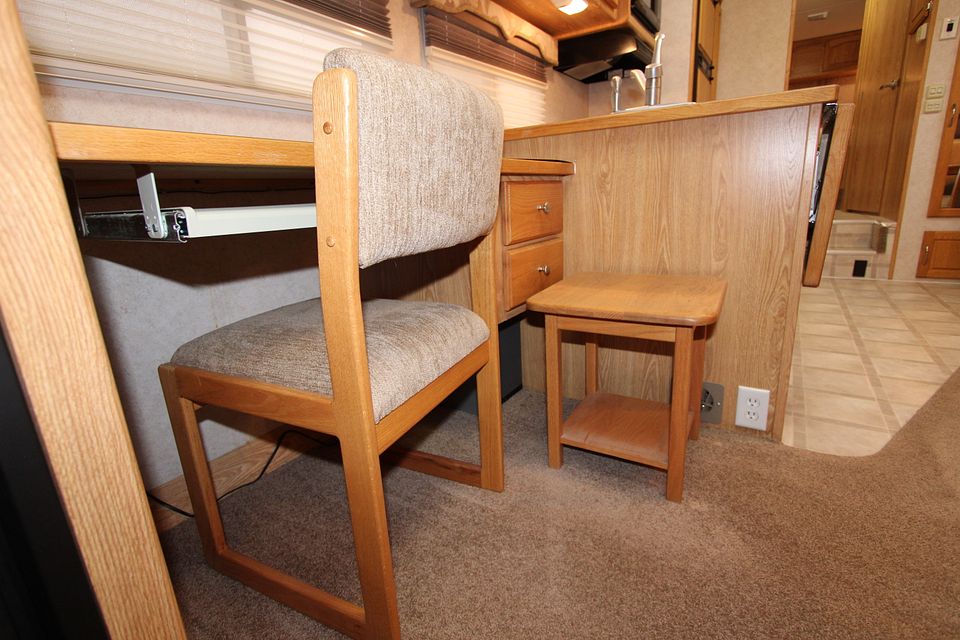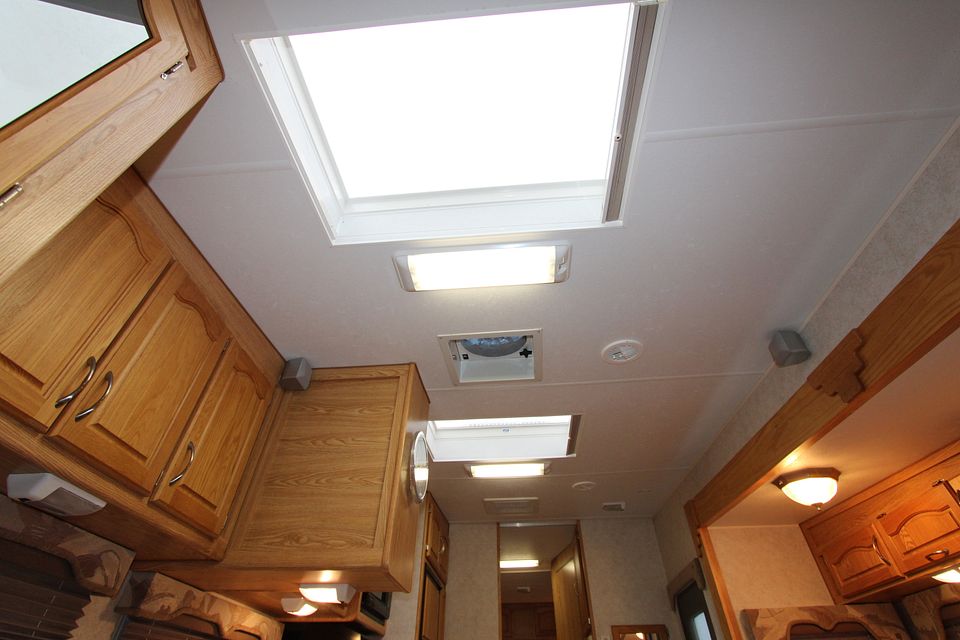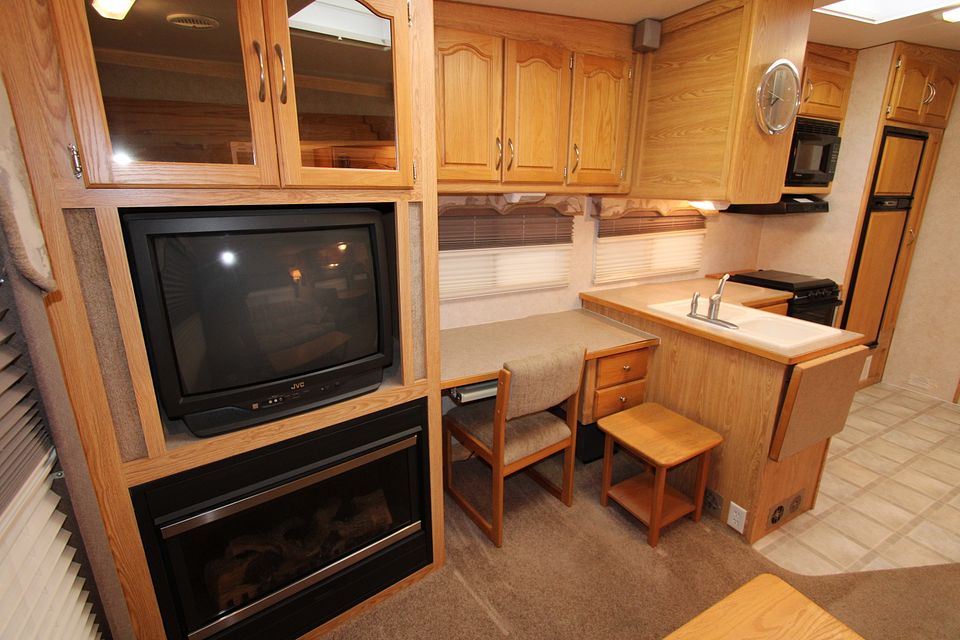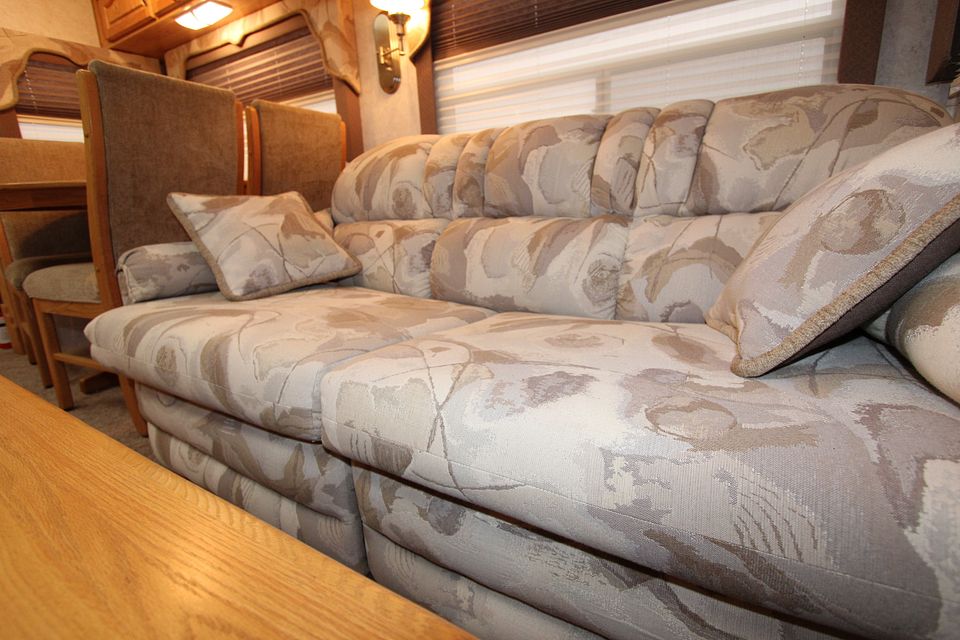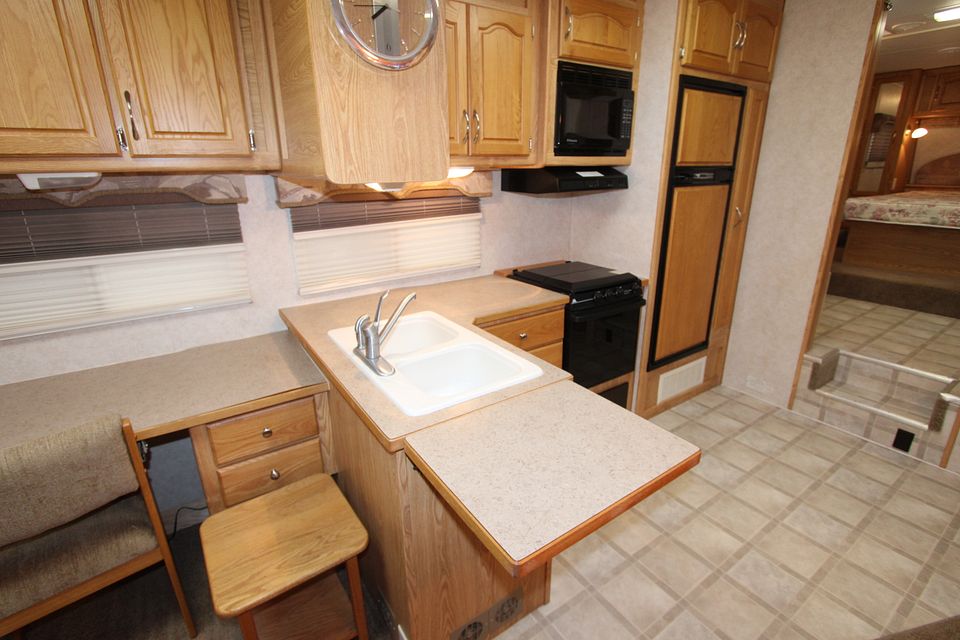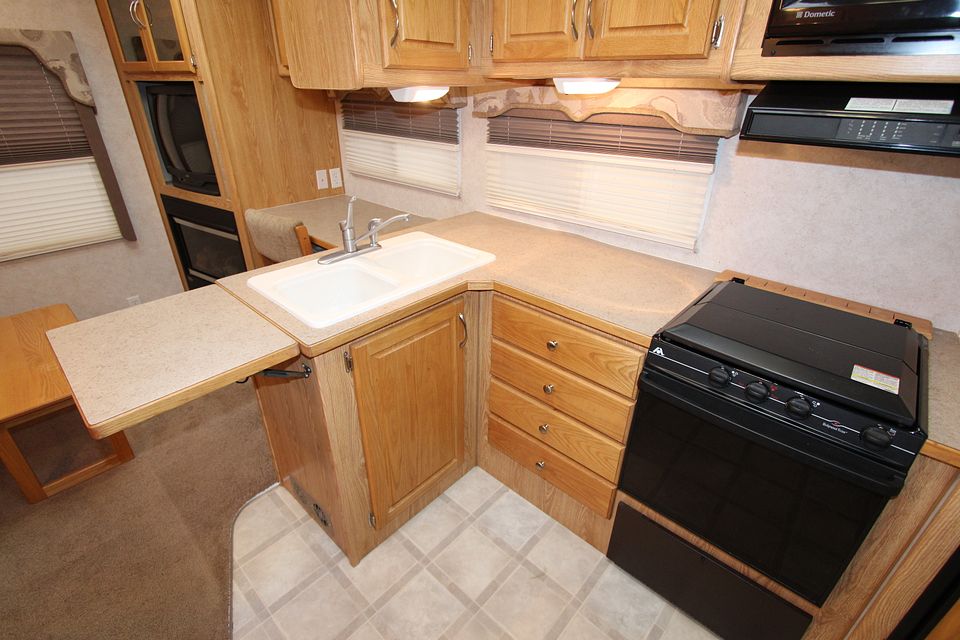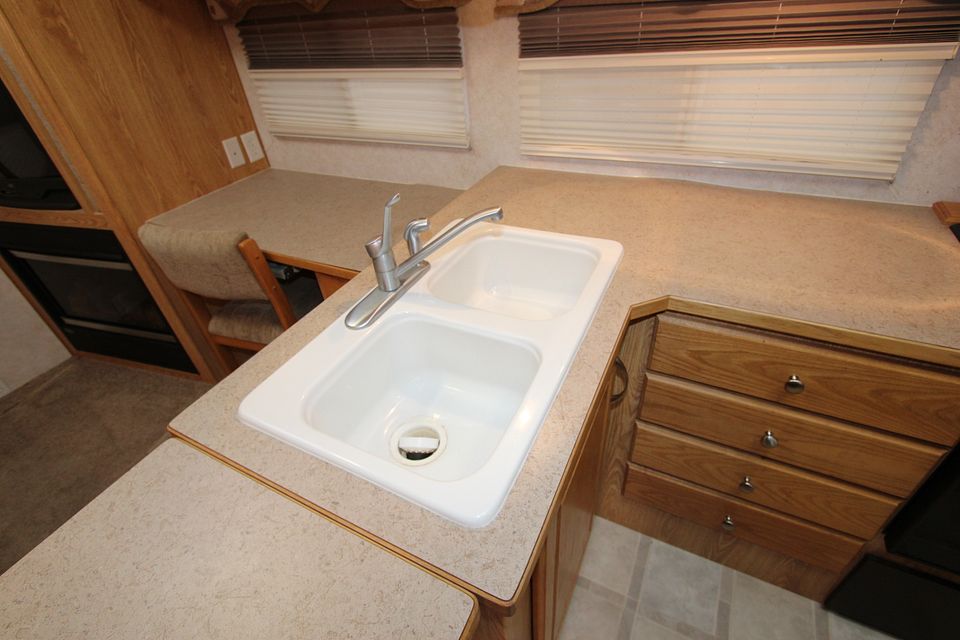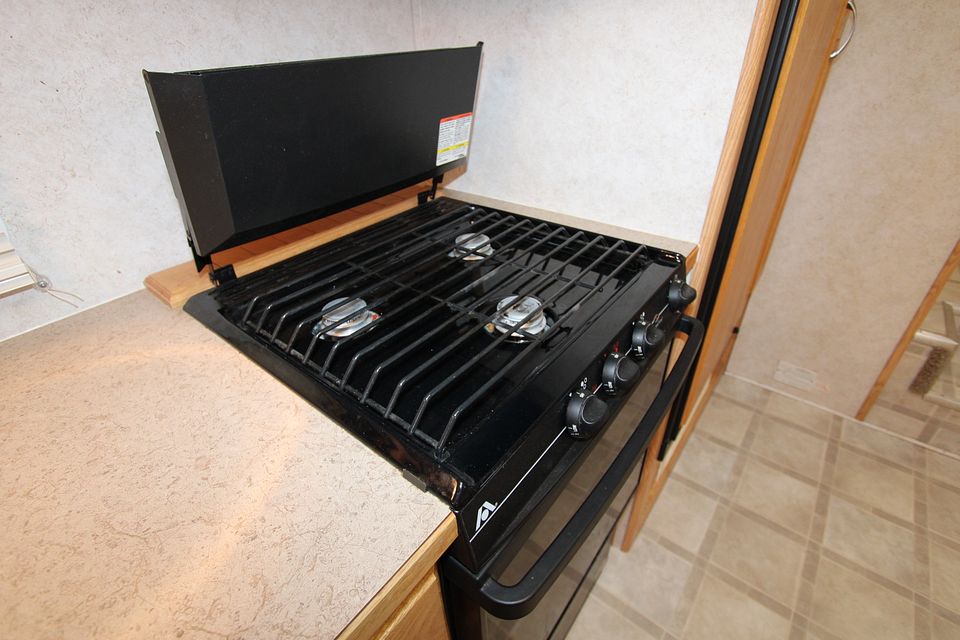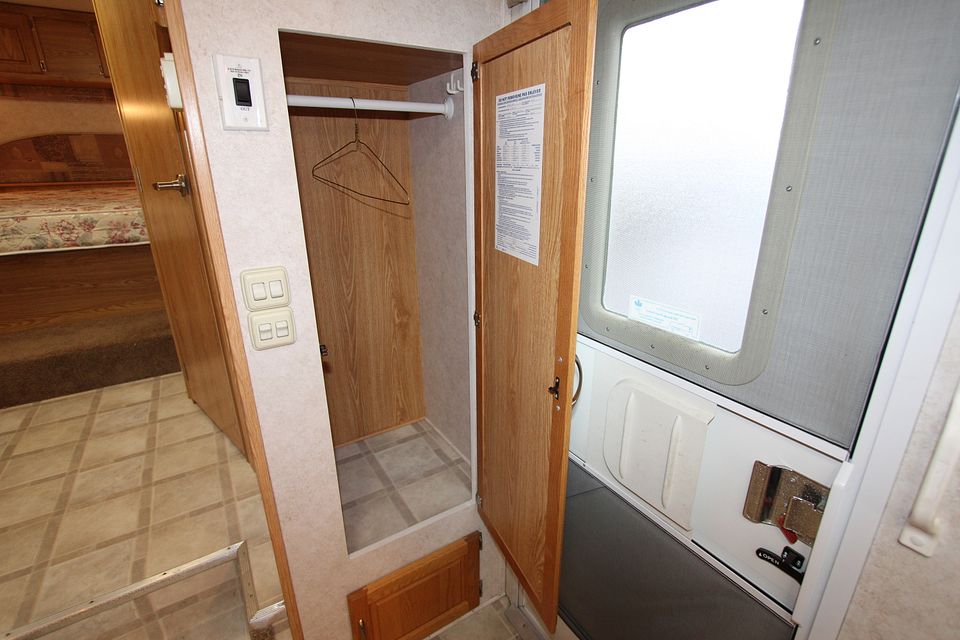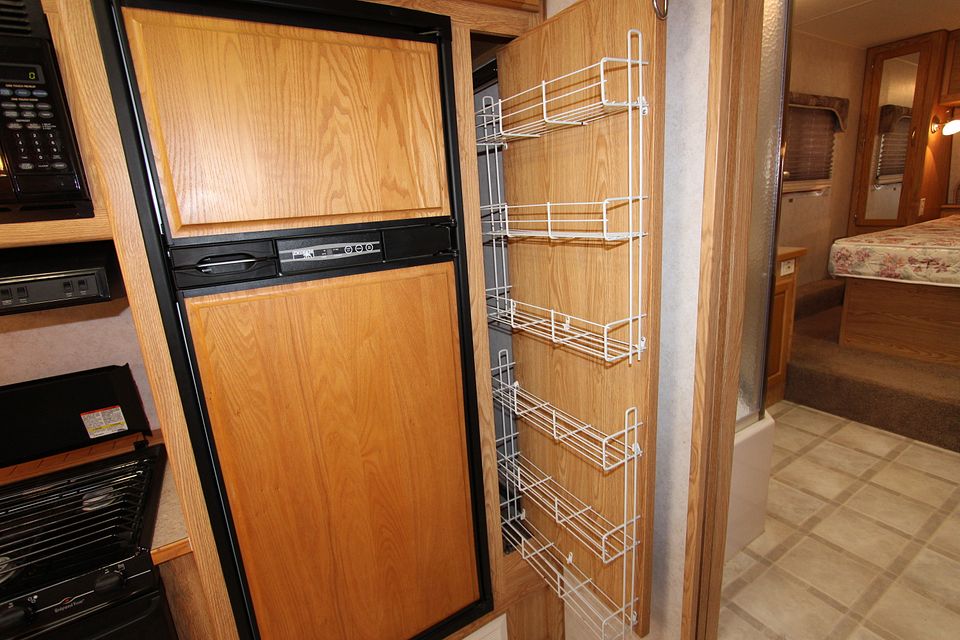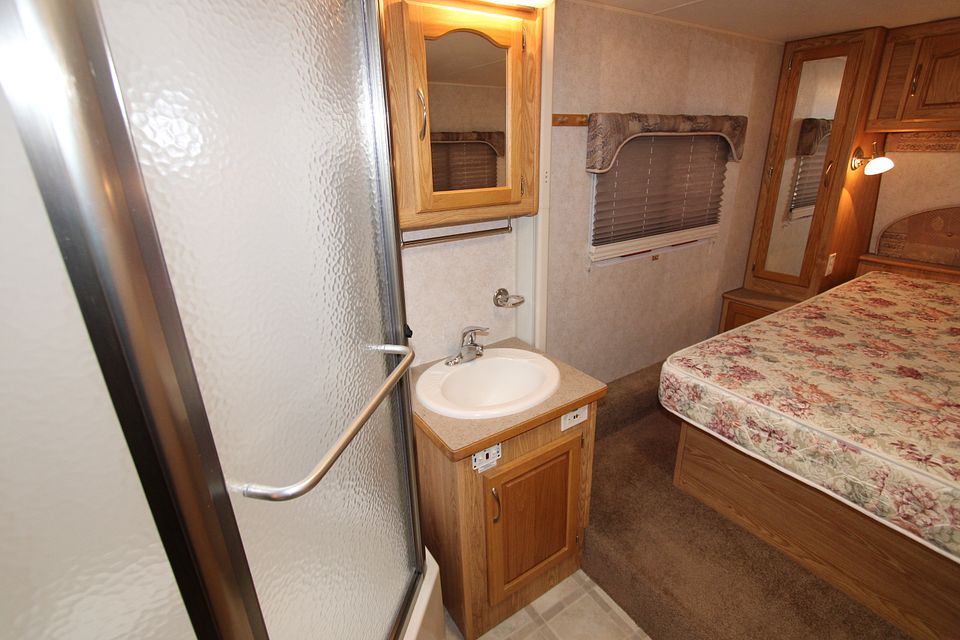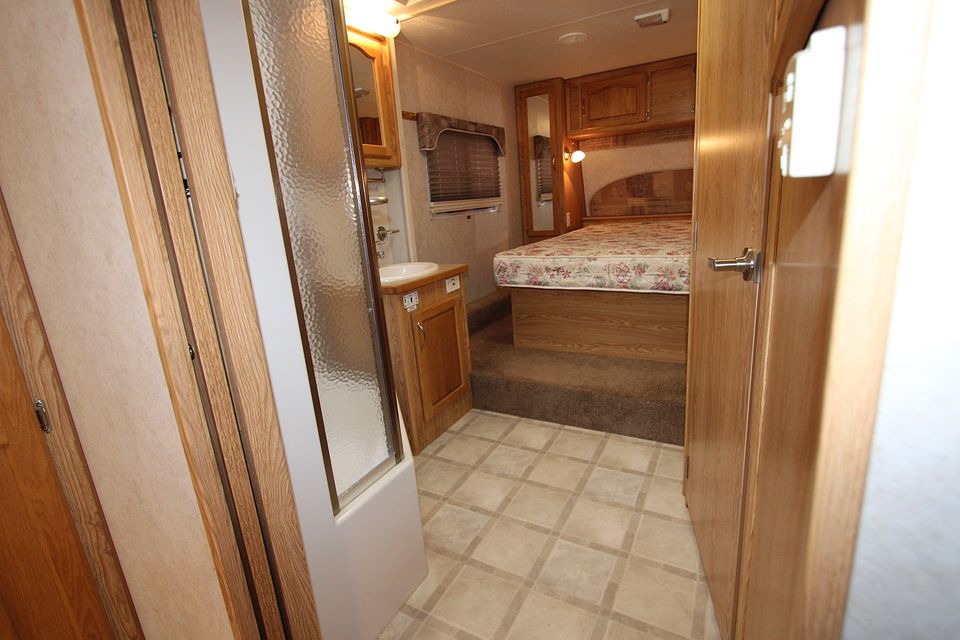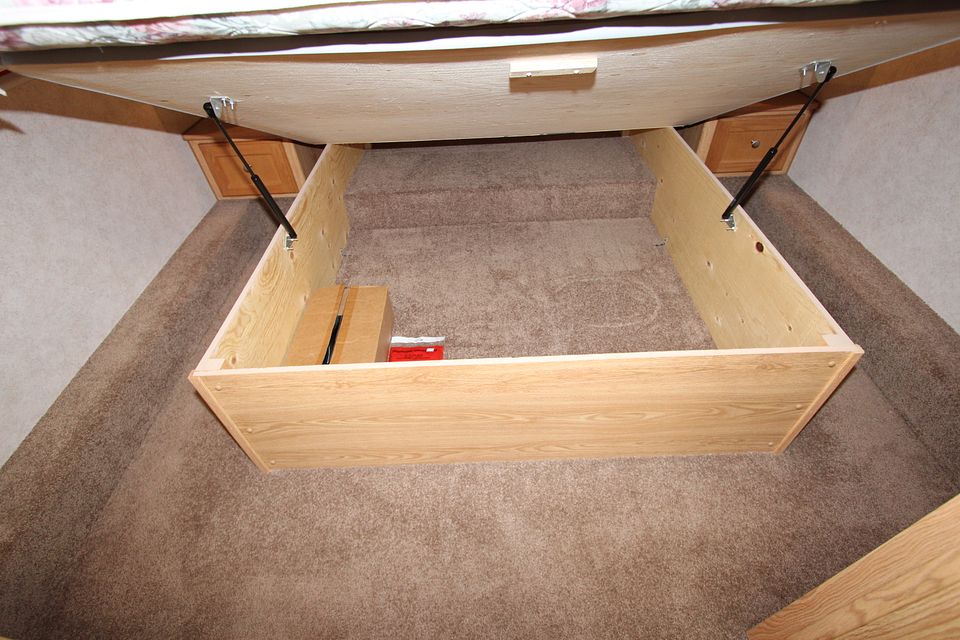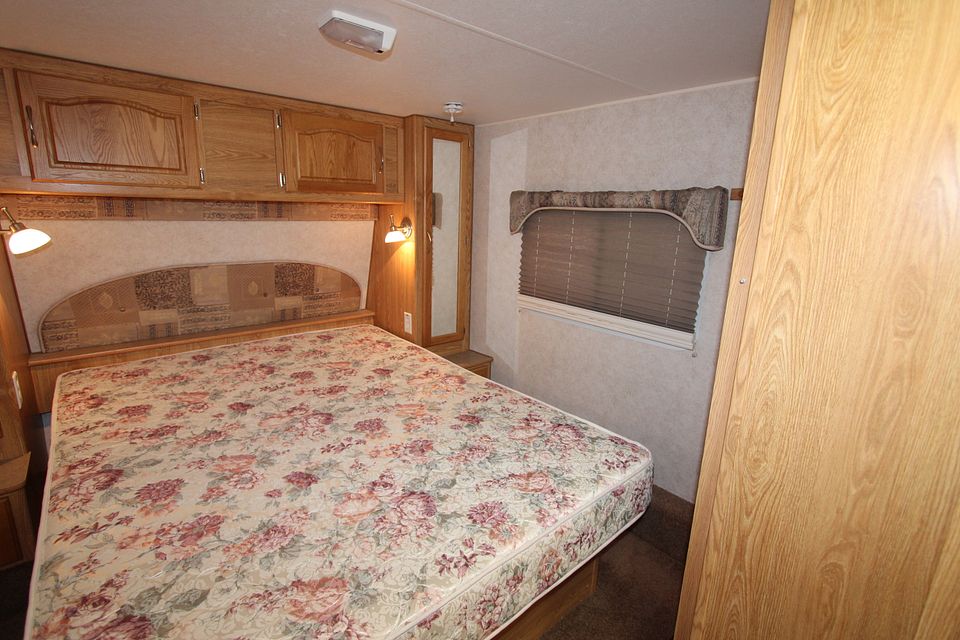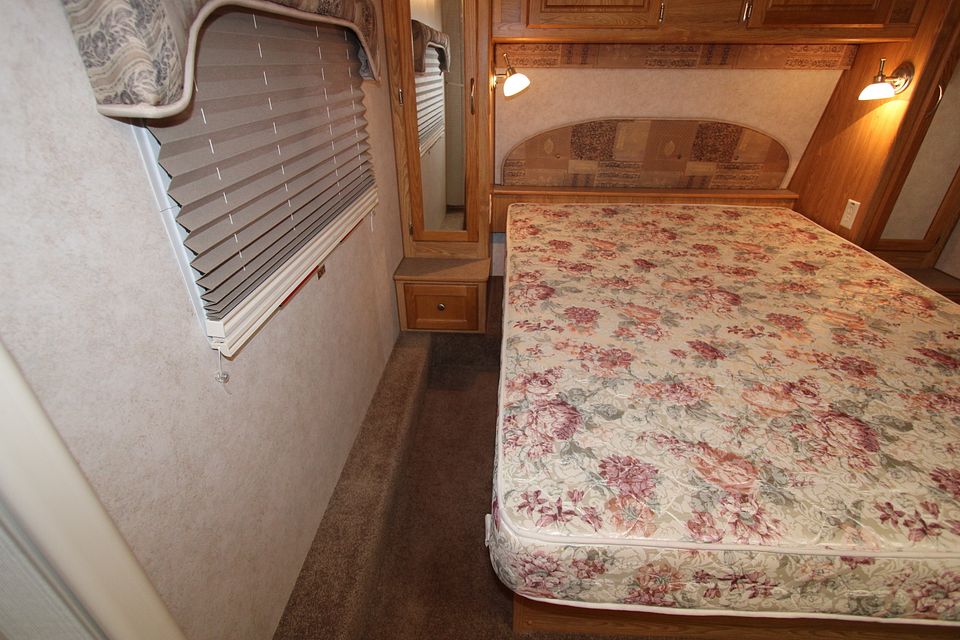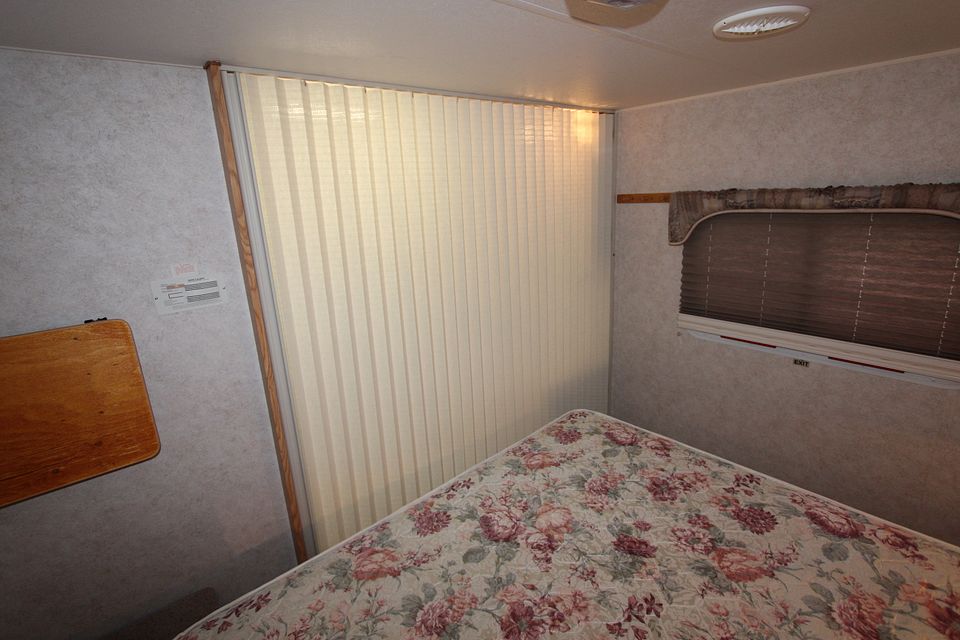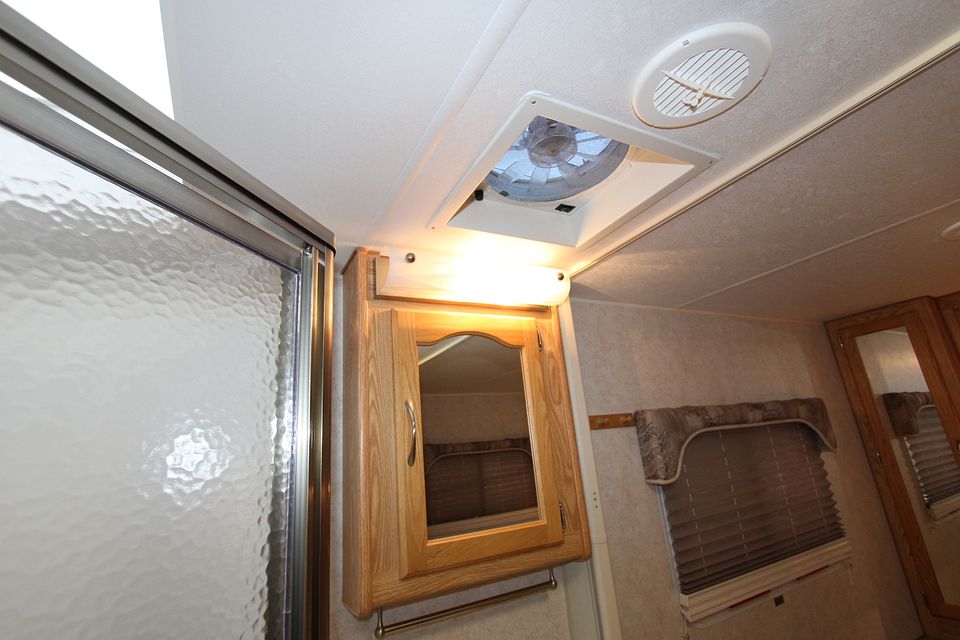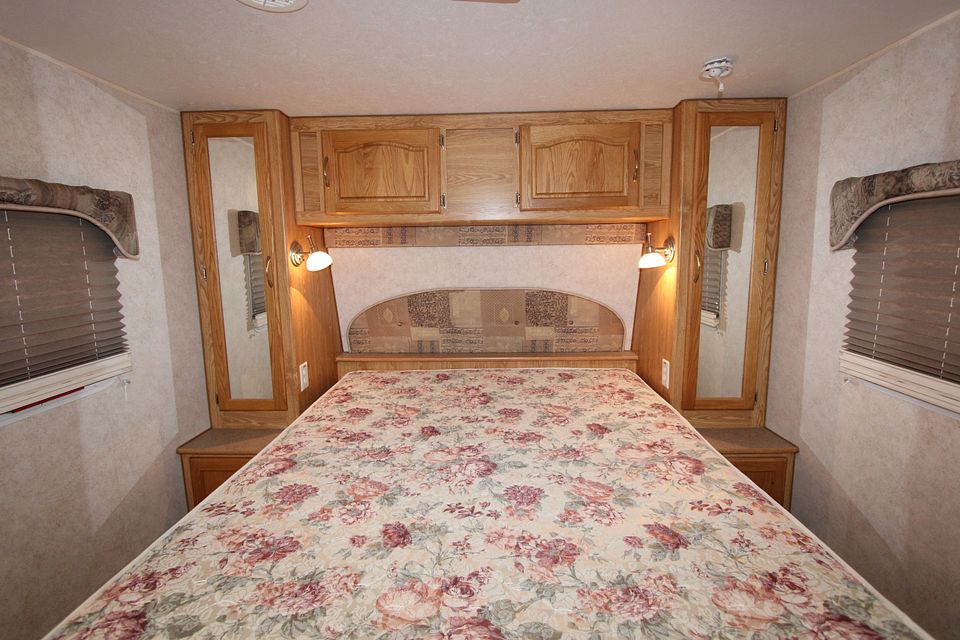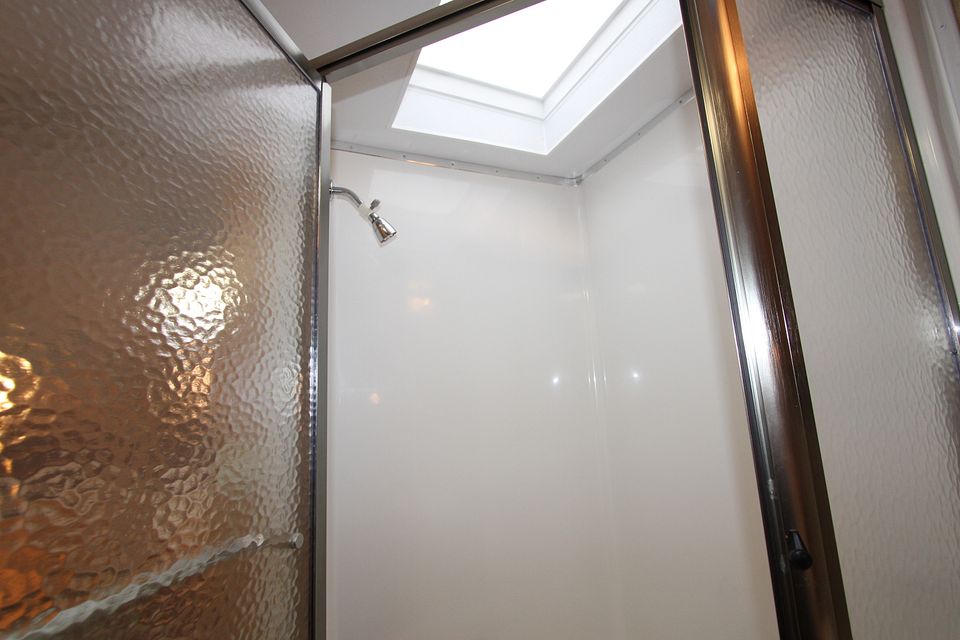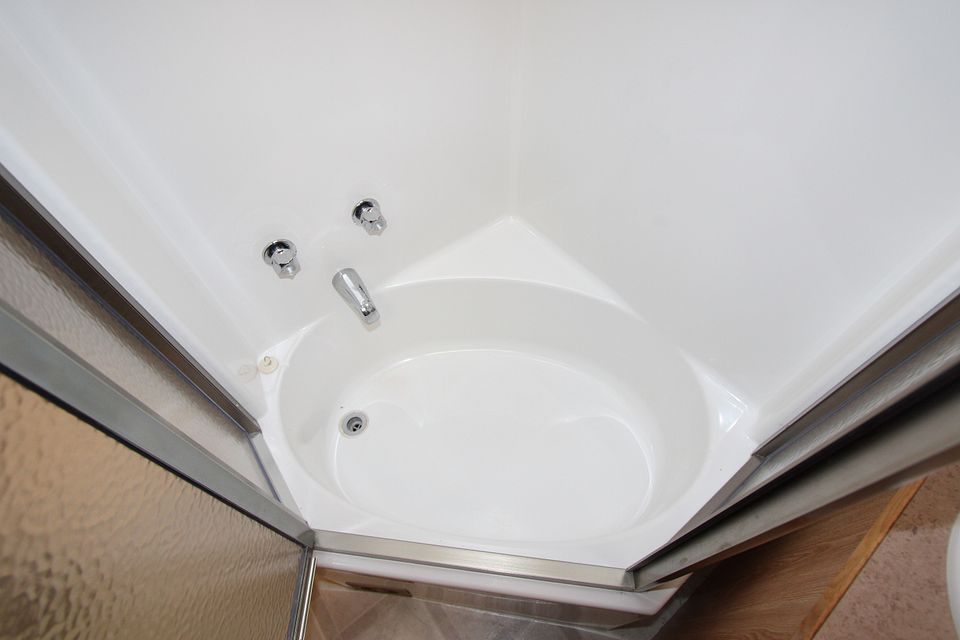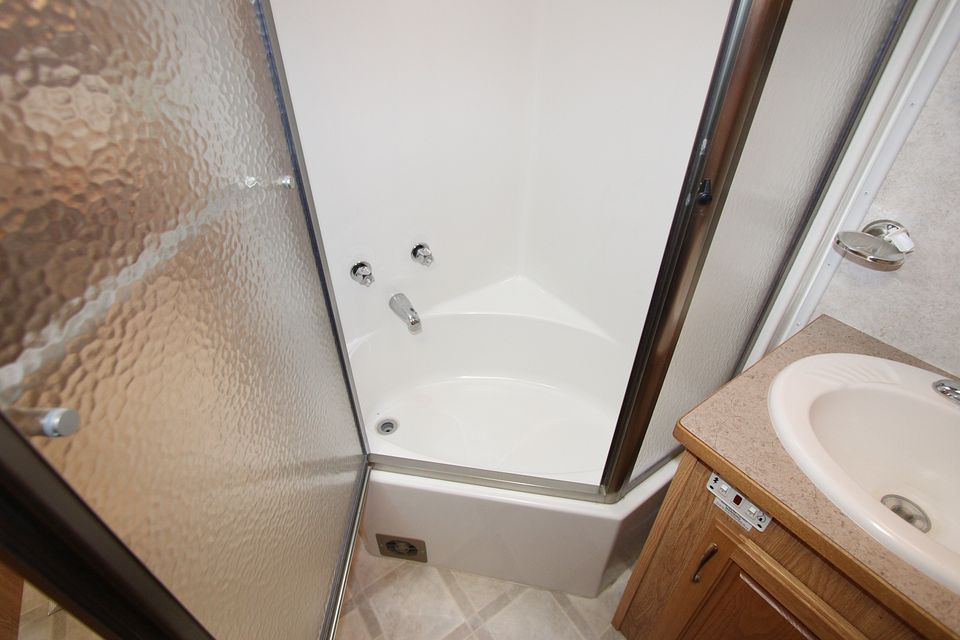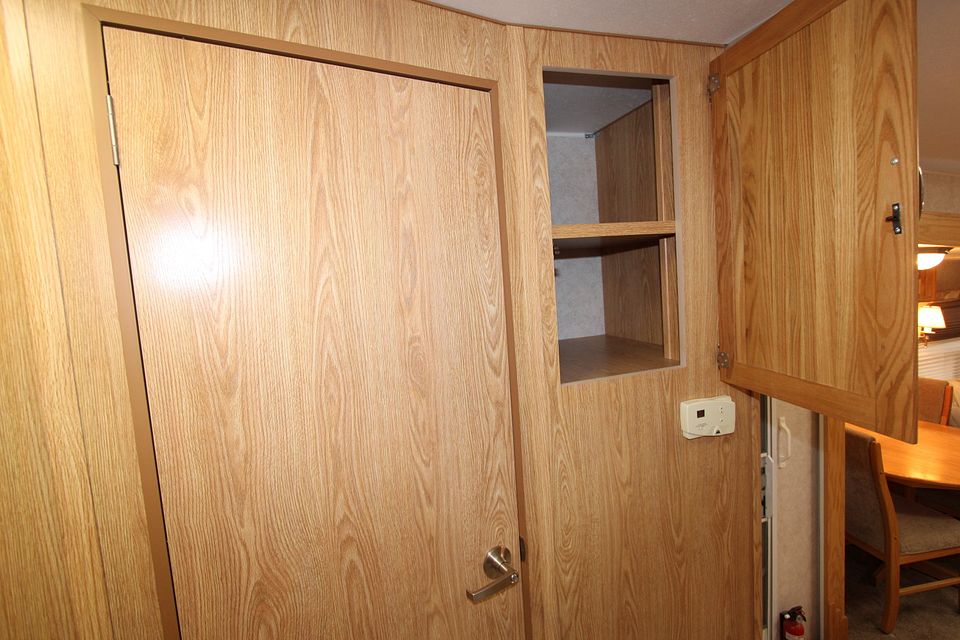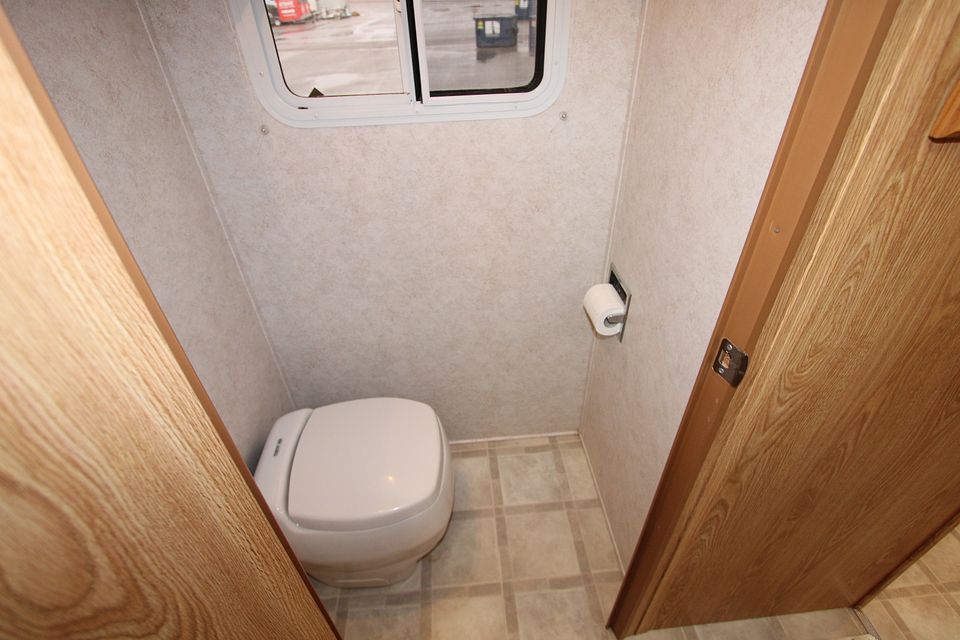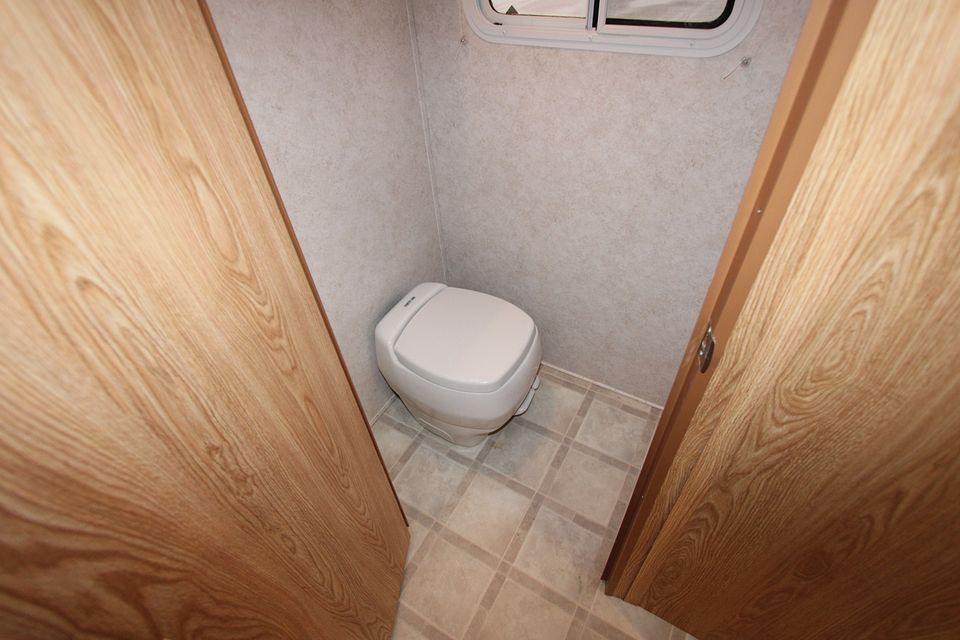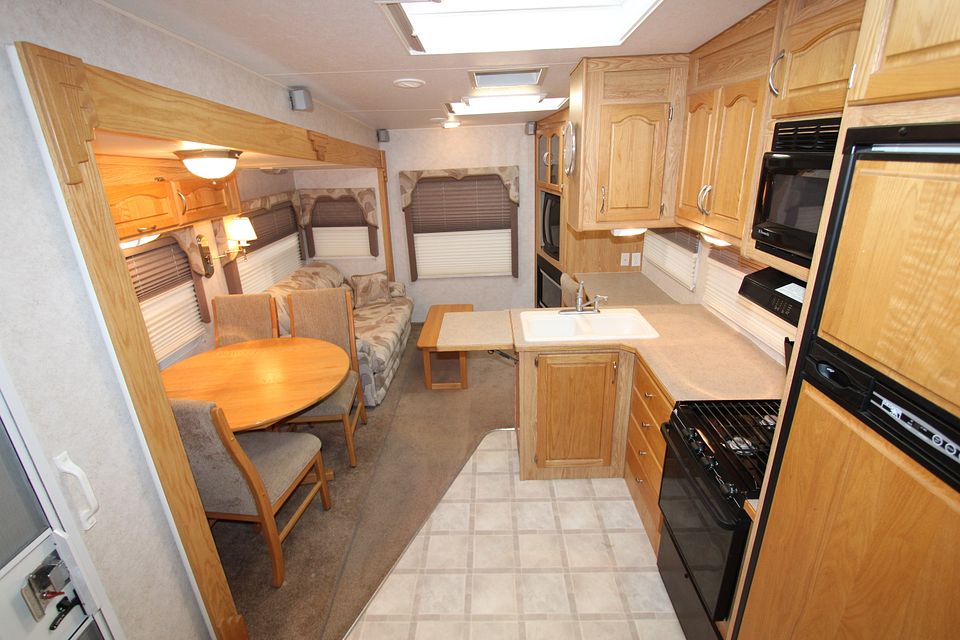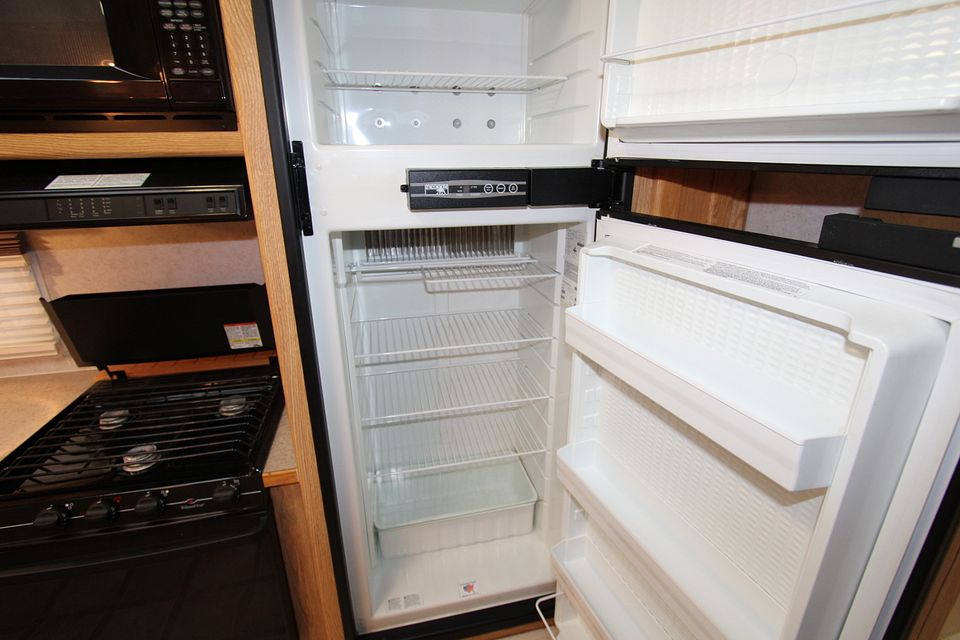 GO BACK